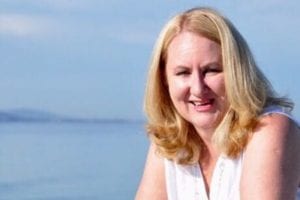 Stephanie specialises in personal and business readings. Stephanie conducts consultations around the world on the phone and via Skype. She has run her own astrology consultation and software business for more than 19 years and helps women and men achieve their personal and business goals. She is committed to astrology as a means of gaining greater understanding to live more effectively.
Stephanie is also experienced in the process of finding birth times through astrological means. This process if referred to as Rectification. Stephanie has an international clientele who have consulted her for this process, and is recognised and referred to by other astrologers.
Stephanie supports the concept of "individual choice". In other words we can choose how to respond to events in our lives through the help of astrology and other means to live healthy lives, emotionally and physically. She can also be contacted for by anyone interested in licensing her astrology interpretations, or for other astrological writing projects.